You're an elephant lover, right? 🐘
The good news:
 We've (hilariously) made your favorite animal's cuteness into a
pillow cover!
The bad: Elephants are actually dying at an alarming rate. Over 30,000 every single year.
That's why we're trying to raise funds through the sale of this Pillow cover.
With 20% donated to related charities, you can help save this beautiful species!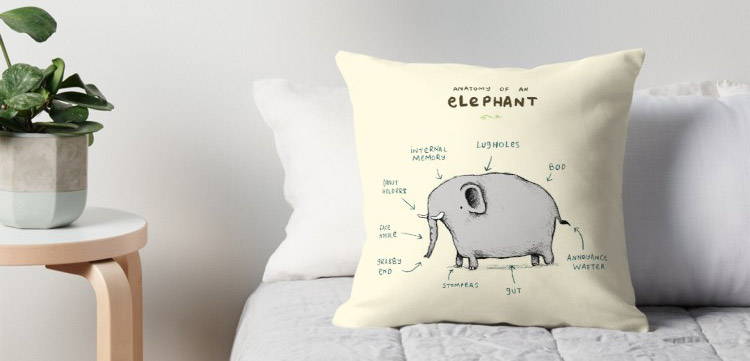 It's the perfect companion to an Elephant obsessed home.
His cute face noodle is bound to add a little personality to your decor!
Guests will find it adorable.
And you know what? You can use it to start a conversation about their rapid decline.
The more people this movement can reach, the better.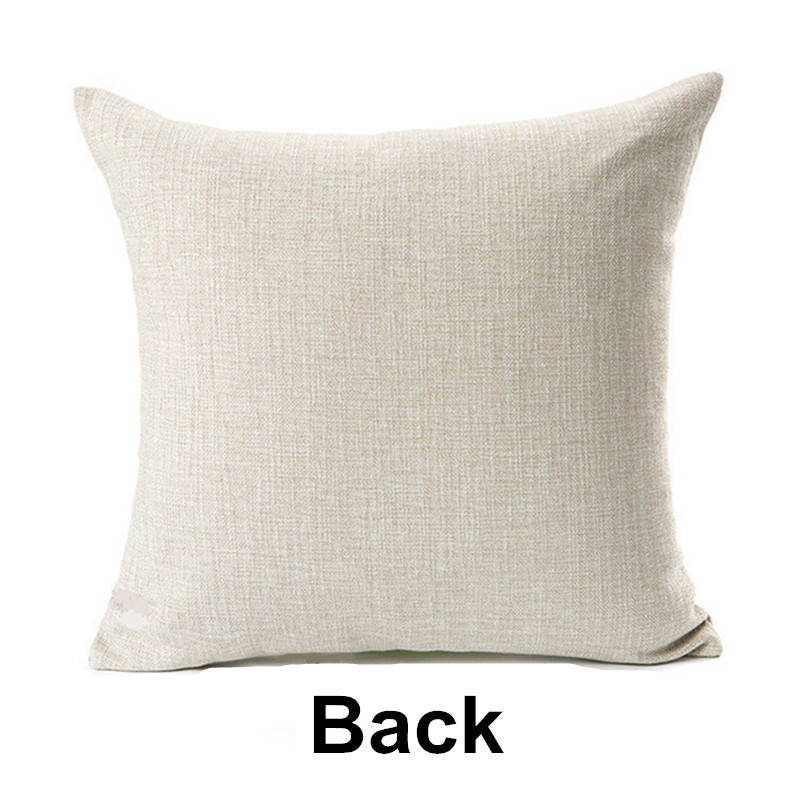 Each cover is produced by hand, with care, and directly printed onto Canvas.
Yes - it's recyclable.
And if you don't LOVE him, we'll send your money right back!
We care about great customer service. And we care about elephants.
So in the case of a refund, the 20% donation will still be covered from our own pocket!